The Importance of Discovering Your Why
A significant portion of your life is spent working. It's hard to dedicate so much time to something you don't enjoy, but discovering the reason why you do your work can make the experience much more satisfying. Your why is the purpose that drives you to complete a job or task. Too many people, however, don't have a clear understanding of their purpose.
Consider for a moment why you get out of bed every morning. Finding your connection to something bigger than yourself can add a lot of meaning to your life. It also makes getting out of bed every morning a whole lot easier. When you feel passionate and motivated to accomplish a goal or task, you're excited to greet the day. If you've never thought about it before, you need to figure out why you do your work, whether it's a regular 9 to 5 job or if you're starting a small business.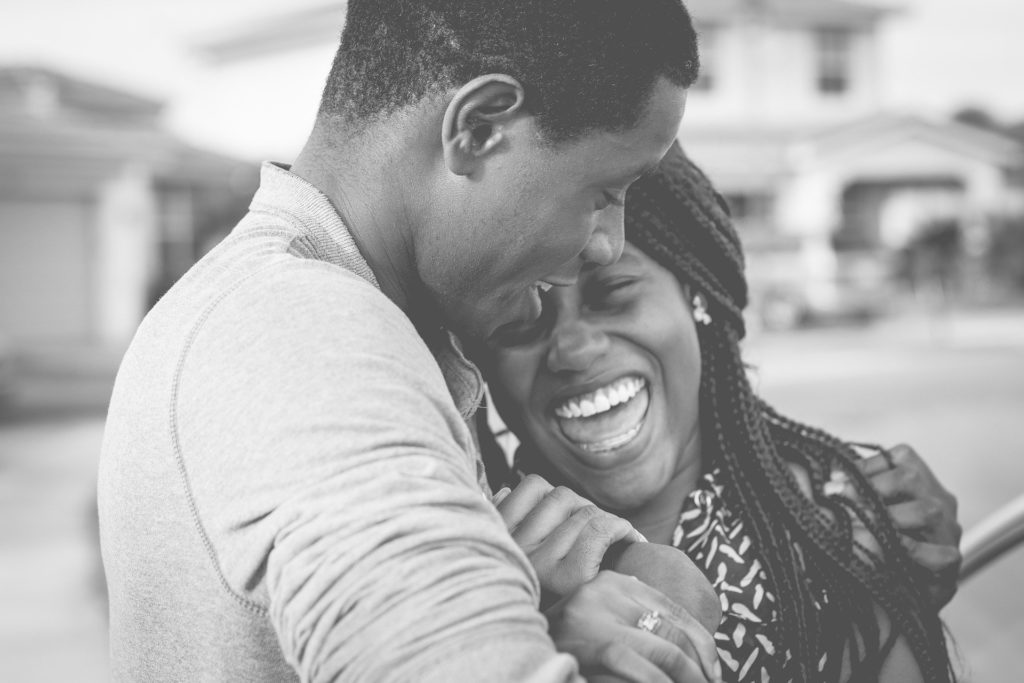 Look deep for your purpose
What is your why?
Money is one of the top responses people will give for why they do their work. Money is a huge motivator for people, especially if they didn't grow up with a lot of it. The problem is, however, that money is not a good reason for why you do your work. There's typically something deeper behind money that is the real core purpose. For example, you may say money is your why, but when you look deeper your motivation is actually the fact that you want to be able to support your children and offer them a good life. Or perhaps what you really want is to be self-sufficient and not rely on your parents or partner for financial aid.
Too often, people get hung up on the easy answer instead of the right answer. As you start examining your beliefs and purpose for doing what you do, make sure you dig deeper than surface level.
The importance of your "why"
Once you've identified your why, life becomes a little bit easier. You'll finally understand what drives you. Armed with this information, you'll be able to recognize what makes you feel fulfilled and gives you a sense of accomplishment. You will start making more intentional decisions that lead you closer to the work you're passionate about.
The other vital part of identifying your why is your ability to share it with others. You can attract people to your business if you have a clear understanding of why you do your work. When others see how passionate you are, that enthusiasm will spread and get people excited. If you can clearly articulate your purpose, you'll be able to connect with people on a deeper level and your business will see real growth.
How to Discover Your Why
Now that you understand the importance of finding your purpose, you're probably wondering how exactly to identify your mission in life. The best way to start is by doing a little self-discovery. Look at the below areas of your life and journal thoughts that come to mind.
Strengths
It's important to reflect on your core strengths, and not just the work-related ones. What are you good at? This could be technical skills such as accounting, photoshop, or writing, but it could also include listening, encouraging others, or leadership. Often, a person's strengths give them a sense of accomplishment when they complete a related task. By creating a list of your strengths, you can start focusing on aspects of your work and life that you find most satisfying.
Values
Write out a list of your values. What are your core values and what do you believe? By identifying your values, you can build a strong foundation of what is truly important in your life and start phasing out activities and endeavors that don't align with your beliefs.
Passions
Passion is a great way to identify the work that you truly love. When you're passionate about a project or activity, time feels like it's flying. You're actually excited to start your work and often think of new ideas related to your passion just for fun.
As you determine your why, you should also ask yourself who you want to be. Do you want to continue aimlessly following life's path without a clear direction, or do you want to identify a real goal and accomplish something important? Figuring out your why can give your life the purpose and direction it's been missing.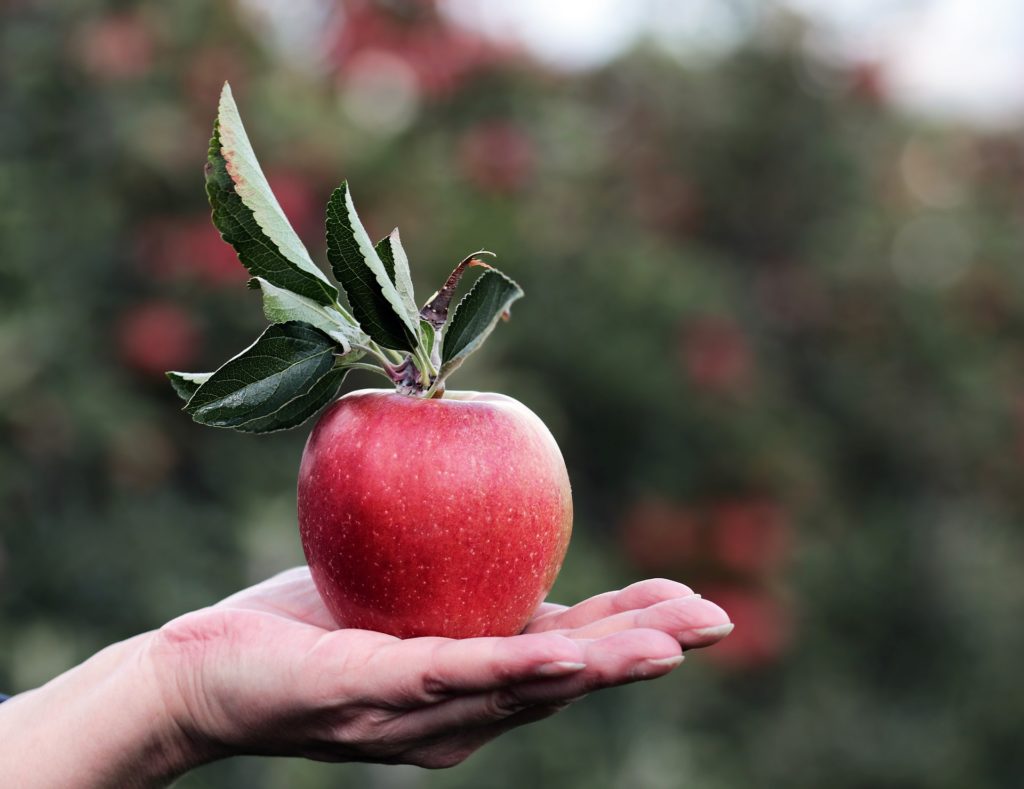 Starting a new business or focusing on your financial management goals and needs can be tough. Having a why helps to give you a deeper meaning and purpose every moment of the day. Simon Sinek is one of the pioneers behind finding your why especially as it relates to your 9-5 job. Having a why can be an incredibly powerful and inspirational tool that you can use in all aspects of your life. So when you are down and out, struggling, planning your next move, or if you find yourself getting distracted, think about your why to help motivate, guide, and push you forward.
And if you still need help, look out for the new 'personal financial management' or the 'how-to start a business' guides that will be coming soon. And if you can't wait and need help now, feel free to schedule a 1-on-1 consultation session. You got this!