Self Employment Coach and Consultant Supporting You On Your Journey Forward
A self-employment coach and small business sales and marketing consultant can assist business owners in running their businesses while also focusing on their personal financial goals. Self-Employment coaches and consultants aim to help you achieve your goals by providing constructive criticism, business strategizing, personal finance guidance, and other advice to help you establish a path forward.
Ace Spencer is the founder and CEO of Chell Brown LLC and AdamHelper. With over 25+ years of sales, marketing, and video production experience, Ace has worked for and with companies such as CBS MaxPreps and GuideSpark, among others. Passionate about working towards your goals, Ace hopes to help motivate and positively influence others.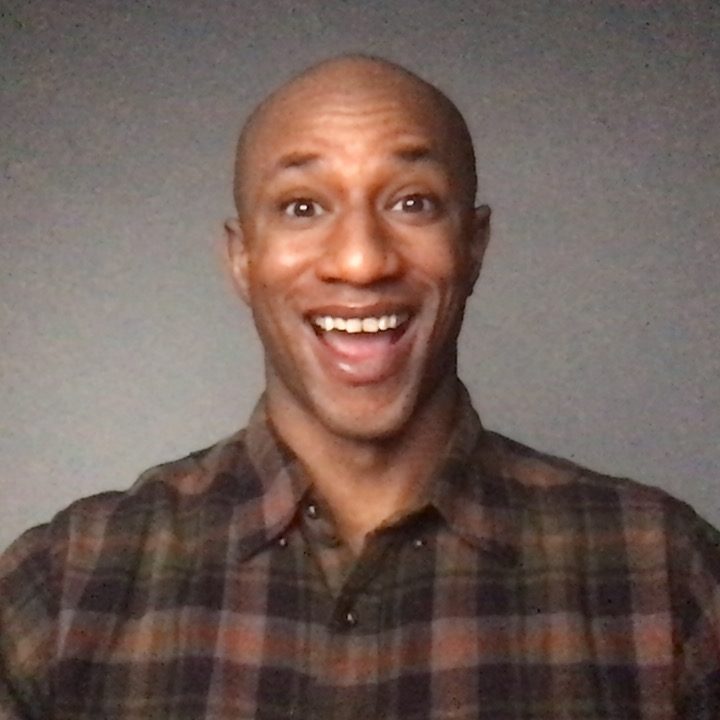 Self Employed Coaching
Are you part of the gig economy and looking for guidance and support? Ace can show you how he was able to write off 30-minute coaching sessions and much more.
Personal Finance Session
Are you in debt or struggling to improve your money management skills? Work with Ace during a 60-minute web call to get a better understanding of where you are today and what you need to do to get where you want to be tomorrow.
As of 11/12/22, you can book Ace directly through Fiverr.
Business Consulting
60-minute business consulting web call. Whether you are looking for support in starting or growing your business, Ace would be happy to offer his support.
Business Credit & Loans
Having difficulty building business credit or obtaining business loans or grants? A 60-minute web call may be what you need to help you move in the right direction.
We are a small company and recently started selling our inventions, "The Grid Hook – Gold and Silver – A WalkWay Grating Lifting Device". We needed some advice on sales and marketing, goal setting and direction. This is what we received from Ace. Ace is a good listener, a good communicator. Not knowing our business he was able to communicate some good ideas, and has given me a lot of work to do over the coming months. I would recommend you to use Ace's experience in business, sales and marketing. I will take onboard what Ace has suggested and implement many of his ideas. I will book another gig with Ace in the future to analyse how well I have done and where I could improve. Thank you Ace
Adam is a good guy with his heart in the right place. While he didn't know my industry, per se, he does know marketing. He was sincere and genuine in his desire to support me. He followed up our zoom call with some writings and attachments from the things we talked about. It was definitely a worthwhile hour spent in both time and money.
Coaching and Consulting Calls
Are you looking for self-employed coaching? How about marketing and sales consulting for your small business? Speak with Ace Spencer on a 1-on-1 video call and get the guidance you've been seeking.