Stop Procrastinating and Start Your Business Today
2020 was a year unlike any other, and despite the many challenges the Covid pandemic brought on, it also fueled growth in people looking to start their own full-time business or side hustles. There are several reasons why there has been a growth in this area in addition to the challenges of 2020. Many people have realized that starting your business doing something you love is a way to share that passion with others.
It also provides the opportunity of having a flexible schedule that is often difficult to obtain with a 9 to 5 job working for someone else. Being your own boss isn't easy, but the benefits of financial independence is a driving factor for many people. High-profile entrepreneurs like Gary Vaynerchuk, Oprah, Jay Z, and Kylie Jenner, who, while extreme examples of success, have shown others that with hard work and dedication, the kind of success that can bring generational wealth is attainable.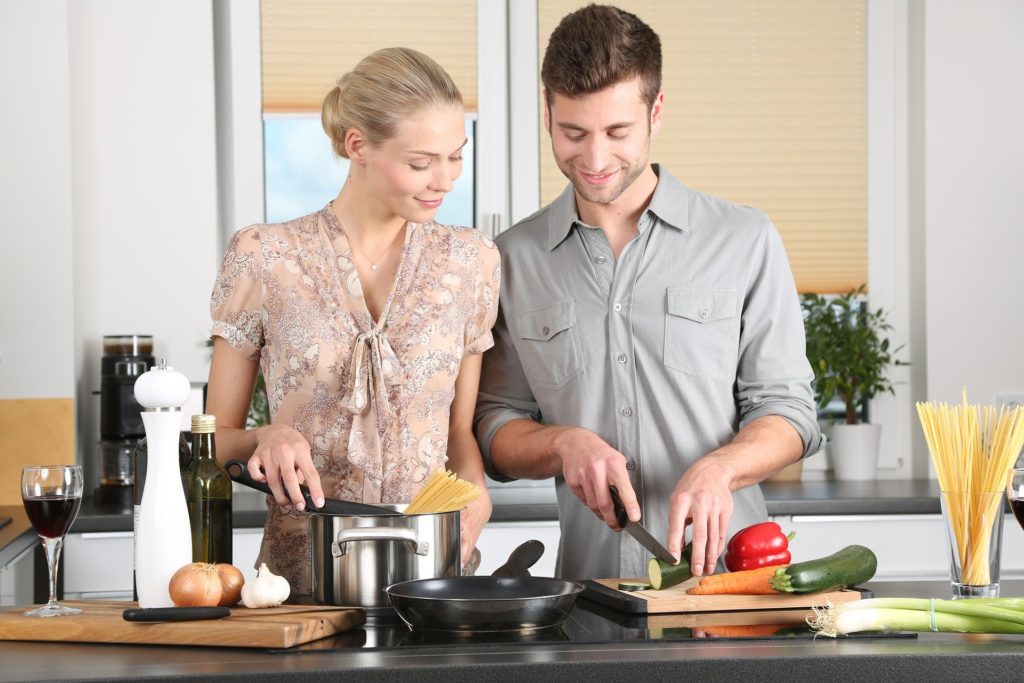 Reason One – Share Your Passion
Most people who start their own business or side hustle do so because there is something that they do that brings them the happiness that they can turn into a profitable business. All too often, people have jobs doing things that they are not passionate about and, in many cases, do not enjoy at all but pay the bills. Starting your own business allows you to take something that you enjoy doing, whether it is a hobby like woodworking, making soap, or any other product or service, and share that passion with others. It can be incredibly rewarding to make something of value or provide a service that others need.
Reason Two – Flexibility and Freedom
The gig economy has driven many people to start their own full-time business and allowed those looking to start with a side hustle to kick off a business in their spare time. The side hustle approach of starting small will enable you to keep your day job. Simultaneously, you begin to build your side hustle business and generate revenue and financial stability without all of the risks of quitting your full-time job.
Starting your own business takes significant time and effort, and as your own boss, you and nobody else gets to decide how, where, and when you will work. This flexibility that comes with being self-employed is very appealing to many people looking to gain a better work-life balance or to control their own destiny.
Reason Three – Financial Independence
The third reason but by no means the least important reason people start their own businesses or side hustles is to make more money or gain financial independence. While this is a driving factor depending on the type of business you are starting, the path to financial success can be a long one or a short one. One of the best things you can do as a new business owner is to talk with or work with a mentor or someone experienced in starting a business. The insights and advice you gain from an expert can be invaluable and help you avoid some common and potentially costly mistakes or missteps when launching your business.
Resources To Help You Start Your Business
There are many things to take into account when considering starting your own business, whether it is full or part-time. An advantage of the booming gig economy is the availability of resources, information, technology, trainers, and mentors that can help provide the guidance, support, and infrastructure needed at an affordable and small scale often required by self-employed individuals.
As an entrepreneur myself, one of my goals is to help people take the first step toward achieving their dream of starting their own business. Start your business by making the most of all the good resources you can get your hands on.
Subscribe to The Ace Club newsletter for a wealth of information, check out some motivational and helpful entrepreneurial blog posts, look out for the new business start-up guide, or schedule an appointment with me for one-on-one consulting if you are looking for more direct support and help get your own business off the ground.